Paolo Falco Rüegg
I am a product and software developer passionate about interaction design, XR and innovation. I prototype products and services through a unique blend of design thinking and technical knowledge.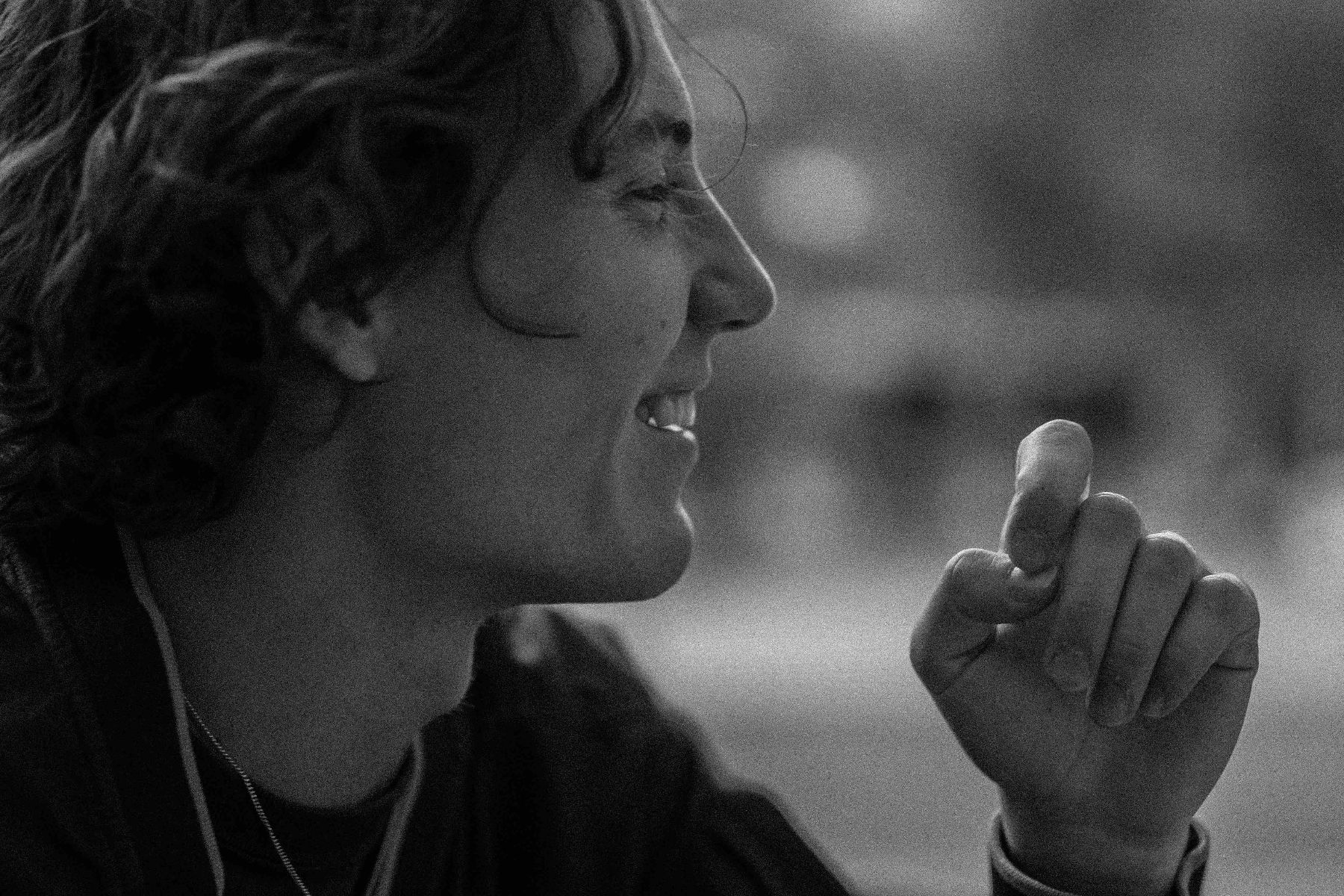 Curriculum Vitae
You can find my CV here!
Questions, jobs, keynotes, anything else? Drop me a line! I will try to get back to you as soon as possible. References are available on request.